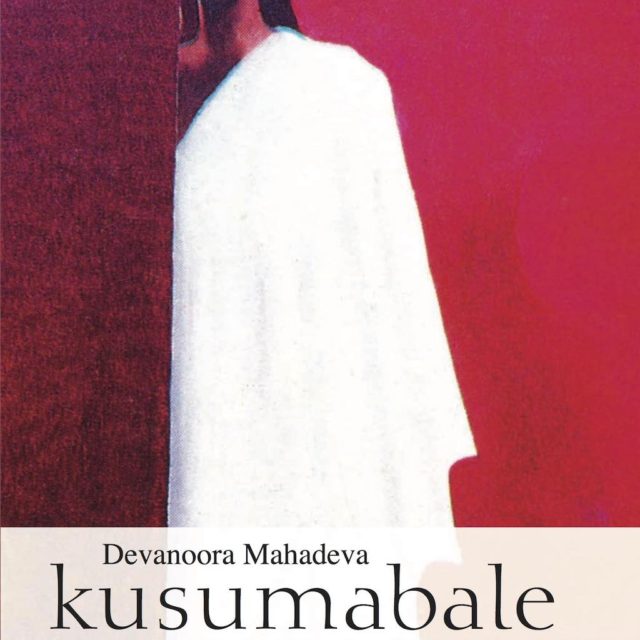 From Kannada
Publisher:

Oxford University Press

Published:

September 14, 2015
Amazon
Midnight—
when stone and water melt—
at the village entrance,
the guardian-lamp spirits meet,
they talk, exchange notes, share joys, share sorrows.
Devanoora Mahadeva leads us to a world of spirits ruled by a strong sense of justice. As we listen in, their conversation introduces four generations of a family: Akkamahadevamma; her son Yaada; his son Somappa; and the main protagonist, Somappa's daughter, Kusuma.
In this intricately woven cosmos, death casts its shadow. Following the different voices around, we come face to face with the harsh realities of Dalit life.
Steered by the nuances of folk tale and oral tradition, this extraordinary account of feudal oppression presents a rare blend of poetry and prose. A modern classic, when it first appeared in 1988, Kusumabale marked a turning point in modern Kannada literature.
'Both in light-hearted and in serious passages I sense an unworldly quality
which elevates this work to the mythical, mystical, archetypal genre.'
Helen Dwyer–Chairperson, Irish Writers' Union